E-Commerce Web Designers in the Washington DC, Area
We are a web development company that started building a wide range of websites in 2009. Over the years, we have noticed an increasing number of our clients were interested in building and/or improving their online stores. Therefore, we shifted our focus to online stores and small businesses. Whether you are a brick and mortar business owner looking to keep up with the times by competing online, or a brand new entrepreneur curious about e-commerce, the harsh reality is being successful on the web could prove extremely difficult in either scenario.  We build responsive websites, offer Search Engine Optimization for higher conversions, Android and iOS Apps, and provide Cybersecurity services to protect your business: Everything you need in one place. 
Custom Quote
Questions?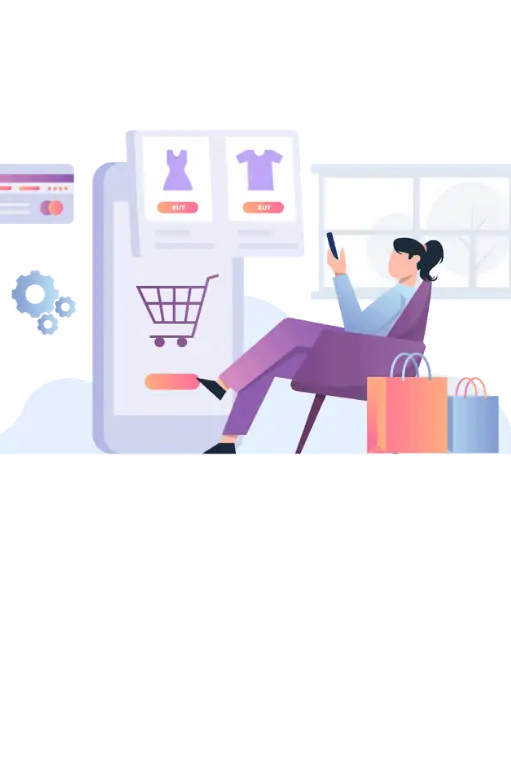 ProCart Web Design
 

has Been Building E-Commerce Websites For Over 13 Years!

Technical skills are not the only advantages we have. We are a very diverse team with backgrounds in Customer Service, Management and E-Commerce Experience. We have honed our skills to become accomplished Ecommerce Specialists, for the benefit of our clients. We know what it takes to be successful and are ready to help manifest your vision. Most importantly, we pride ourselves in our excellent Customer Service, and being one of the best web design providers, an assortment of some of the best e-commerce web designers in the Washington DC Area.

At ProCart Web Design, we use our expertise in every step of the inception of your complete E-Commerce Platform to increase traffic to your website and give you more opportunities to monetize your site. Hence, you can concentrate only on what you do best, running your business!